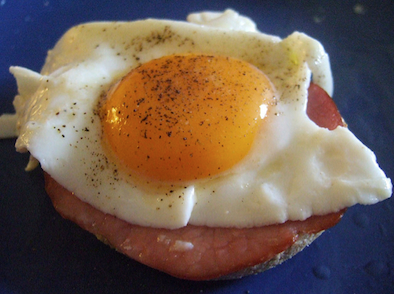 Did you do a bit of damage to your diet on the weekend?
If you did, you're probably not the only one!
Here's a simple solution that we give our personal training clients who write
down 'fat-loss' as their goal every Monday. It's called a POM or Protein Only Monday!
The POM system will (without a doubt) kick start your week by getting you
into your 'Optimal Fat Burning Zone'. Obviously, to get into this zone your
body must burn fat.
But, if there's too much alcohol, simple sugars or complex carbohydrates
in the way, your body will burn these 1st before tapping into your fat reserves,
which are 4th on the list. Your body will burn the other 3 before fat because
they are more readily available to the body to be used. In order, this is how
your body burns fuel:
1st Alcohol
2nd Simple Sugars
3rd Complex Carbs
4th Fat (we want to burn this!)
5th Protein
So it makes sense to reduce the amount of the 3 above fat into order to tap
into fat, doesn't it? Warning! We are not saying to have NO carbs here. You
need carbs to function each day…maybe not as much as you have now.
Decreasing your carbs and increasing your protein levels will allow your body to
utilize fat…especially if you've got a 'bit extra' to utilize. It will also allow you
to maintain your daily energy levels.
Below is a suggested POM menu plan:
Breakfast: Bacon & Egg(s)
Protein Snack 1: Protein Shake / Protein Bar (½ or full)
Lunch: Chicken Salad
Protein Snack 2: Cheese &/ or Nuts
Dinner: Fish & Salad
Protein Snack 3: Protein Shake
Watch this video. Resident New Level Nutritionist, Mark Richardson explains the
POM system. He also explains New Level's Results Week. This is where we re-assess
each and every New Level client every 8 Weeks…just to check-up that we are doing our job right!