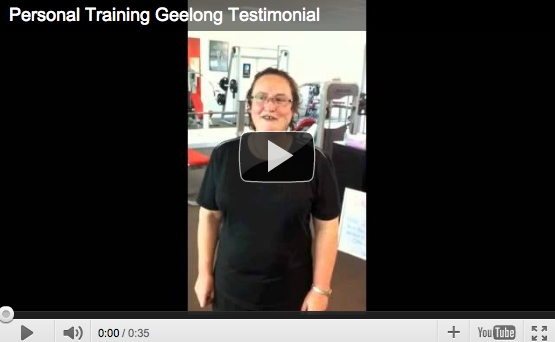 In her own famous words, Heather comes to each personal training session at New Level Personal Training Newtown with the intention of not getting broken, but getting fixed! Heather is another astounding success story generated from the Newtown studio's young but ever growing archives of ordinary people achieving extraordinary personal results.
When she came to us, Heather was extremely unfit, rather overweight and certainly did not have the confidence to push herself to beyond her own personal boundaries. That's before she met "Ray" and "Michelle" (her affectionate names for her trainers at New Level Newtown!), who have not only managed to "break" her on many occasions, but have also succeeded in "fixing" our girl.
Heather recently decided to up her training to three PT sessions per week, as well as combine a regular Monday night Group Boxing Session at the studio. The results have been nothing short of spectacular.
In a period of just eight weeks, Heather lost an incredible 4.1 kilograms. In the same period she shaved a total of 5.5 cms off her waist and a further 5 cms off her hips!
Most of all, though, Heather's attitude and outlook on life is far more positive, than it was before, despite having an extremely stressful job in a Podiatry Clinic that leaves her drained both physically and emotionally. "I feel really happy, because all this work is paying off." said a beaming Heather, just after completing a gruelling Results Week Challenge on the treadmill, where she shaved more than a minute off her personal best time!
"The only problem I have now is that my clothes don't fit me anymore. I had this shirt I used to wear for job interviews and formal occasions. I went to put it on, the other day, and it was way too big!"
Heather is a real credit to herself and a firm believer of the old saying, where there is no pain, there is no gain! Congratulations Heather and I guess that means you have no option now but to go out and shop for a whole new wardrobe – every girl's dream come true!!!